When we designed the Summer 2012 palette, it was easy to visualize these colors in kitchens and dining areas. Open and fresh hues are a no-brainer for rooms in which you make food and celebrate around the table. The warmth of ASPIRE .04 exudes sunshine all year long and fresh color pops of PETAL. 01 and THRIVE .02 make your mouth water. AIR .04 can be used on ceilings and trim to complete a clean look. Or put it on the walls for a modern, open feeling.
As perfect as the Summer palette is for kitchen areas, the fun doesn't have to stop there! Other areas of the home can pack a pretty punch with this citrus combo. When used in living spaces, this color collection can cross architectural styles – from contemporary to traditional. Surrounded by white walls, furniture and décor in the hues of PETAL .01, THRIVE .02, and ASPIRE .04 create a crisp, simple aesthetic in modern dwellings. But, just as easily – when these colors are put on all four walls in older homes like Arts and Crafts bungalows and Victorians – the rooms come alive!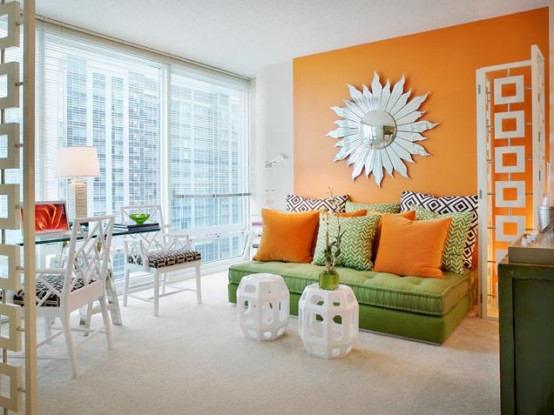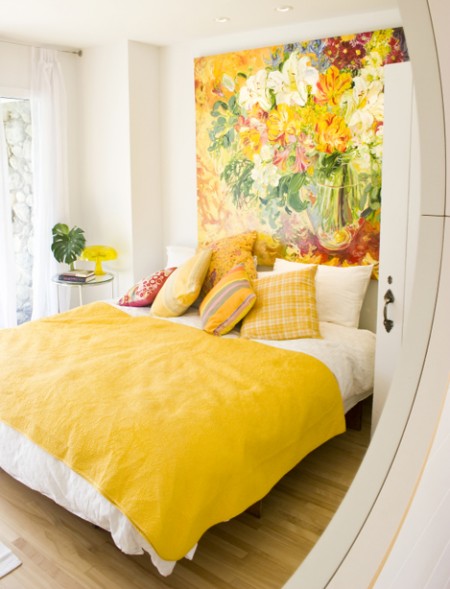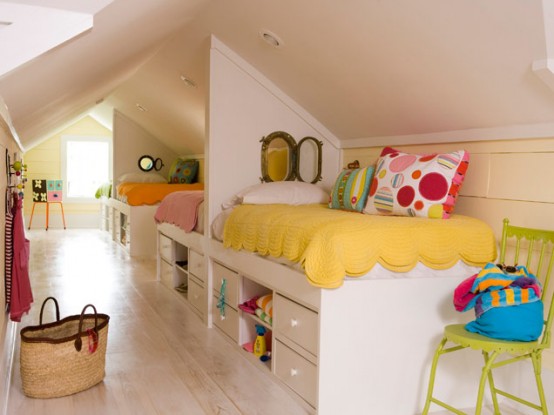 What would summer be without warm nights and even warmer days spent relaxing on the porch or in your outdoor room? Inspired by the boldness of summer hues found in fruits and flowers, use our Summer palette throughout your outdoor space to celebrate this season of beautiful color!